All Events
8 November 2021 • 13:00 - 14:00 | online
Cyber Valley Public Engagement at Berlin Science Week
Building a Community for Public Engagement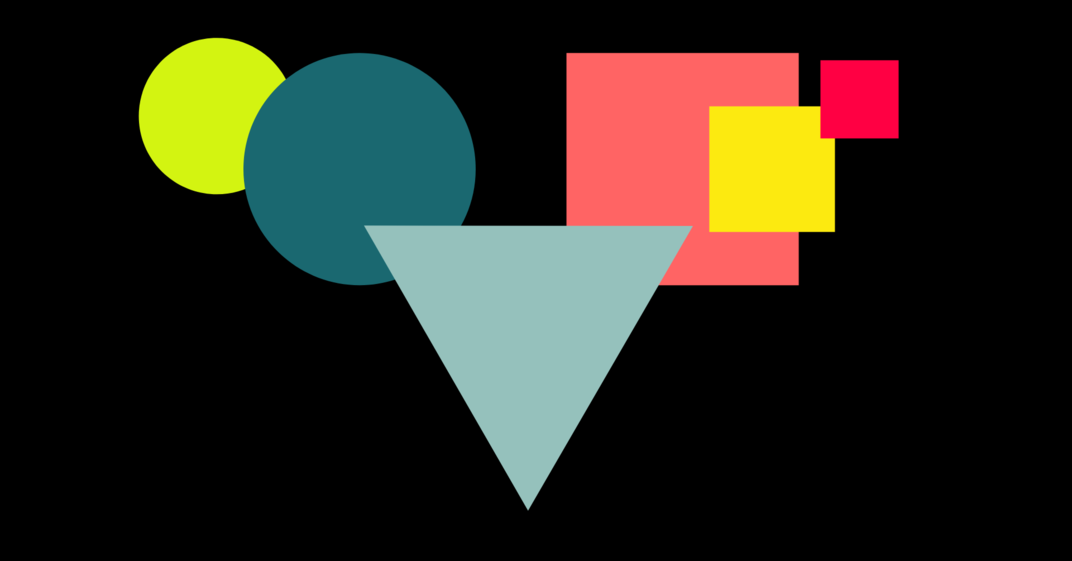 At Berlin Science Week, Cyber Valley Public Engagement Managers Rebecca Beiter and Patrick Klügel will work with you to shape public engagement in Germany. Questions that will be explored here include:
How does public engagement differ from classic science communication?
What values do we share and how can we incorporate them into a professional code of conduct?
We look forward to receiving many new ideas and impulses from the community.
Together with the Berlin School of Public Engagement and Open Science and Grasshopper Creative, we'll exchange ideas about language, definitions, and next steps to shape the field together. The event will take place on Wonder.me, is free of charge and will be held in German.
More Information