Alle Events
14. November 2022 • 14:00 - 15:30
Data Paradoxes: The Politics of Intensified Data Sourcing in Contemporary Healthcare
Lecture with Klaus Hoeyer (University of Copenhagen)
What is critical about the digitalization and datafication of healthcare? What are matters of concern from a social science perspective? Klaus Hoeyer explores the interrelations between digitalization, datafication, and the reconfiguration of social relationships, practices, and institutional structures in healthcare.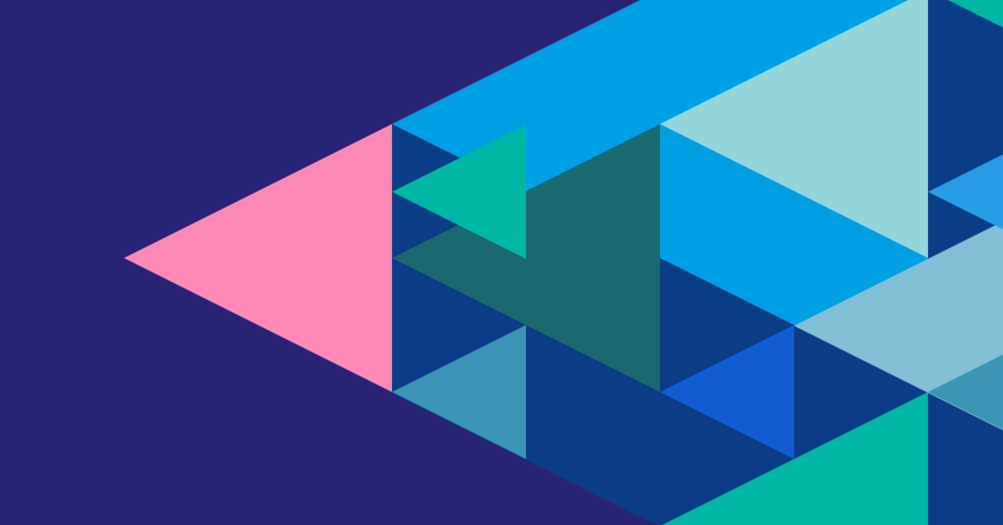 Der Vortrag ist auf Englisch und findet am 14. November 2022, von 14:00 bis 15:30 Uhr im Herdweg 51, Raum 51.01 statt.
In contemporary healthcare, everybody seems to want more data, of higher quality, on more people, and to use this data for a wider range of purposes. In theory, such pervasive data collection should lead to a healthcare system in which data can quickly, efficiently, and un­ambi­guously be interpreted and pro­­vide better care for patients, more efficient administration, en­hanced options for re­search, and accel­erated economic growth. In practice, however, data are difficult to interpret and the many pur­poses often un­der­mine one another. Focusing on Denmark, a world leader in health­care data infra­structures, Klaus Hoeyer shares the perspec­tives of differ­rent stakeholders, from epidemiologists to hospital mana­gers, from patients to physicians, analyzing the social dynamics set in motion by data intensi­fication and calling special atten­tion to that which cannot be easily coded in a database.
 
Weitere Informationen