We need your perspective!
"Are you interested in constructive and critical conversations with Cyber Valley researchers? Send a message to public.engagement@cyber-valley.de. We look forward to hearing from you!"
Patrick Klügel
Public Engagement Manager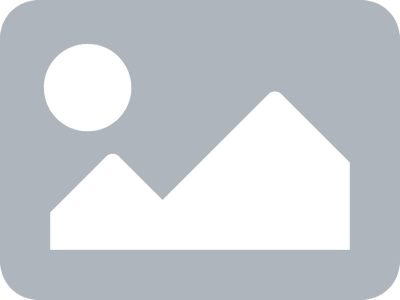 Cyber Valley on the Road – You're the expert!
Invite a Cyber Valley researcher over for a chat. Over a cup of tea or coffee, the scientist interviews their hosts on any AI-related topic. In this case, you are the expert, either as a result of your professional background or a special perspective on the topic of AI.
Interested parties can introduce themselves and invite a scientist for an interview by sending us an e-mail. The interviews can be held in different languages. Please note, however, that only virtual meetings are currently possible because of the COVID-19 pandemic.
---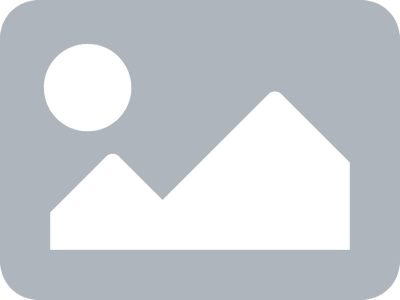 Cyber Valley AI Office Hours
From now on, you will have the opportunity to meet Cyber Valley researchers once a month and ask questions about AI at the AI Office Hours. Scientists from various disciplines will provide insights into the state of research and potential areas of application. The AI Office Hours are a good way to get first-hand information.
We will inform you about the time and date of the next AI Office Hours soon.
---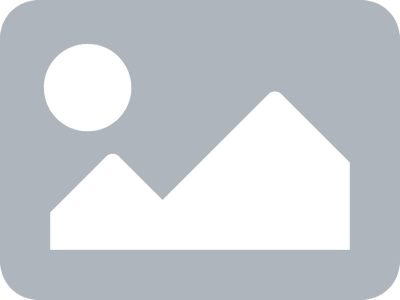 "Direktdurchwahl": Straight-talk about AI. The Cyber Valley Podcast
This new podcast is all about straight-talk: people from the Stuttgart-Tübingen region are invited to say what they think of AI and confront Cyber Valley researchers with their perspectives. Then, interview guests from the scientific community talk about real challenges in AI research rather than presenting unrealistic visions of the future. What can AI do? What are currently the greatest opportunities and risks in research and development?
"Direktdurchwahl" is also available on Spotify, Deezer, Amazon Music/Audible and Google Podcasts.
If you have a topic suggestion or would like to be interviewed, please send us an email: public.engagement@cyber-valley.de!
---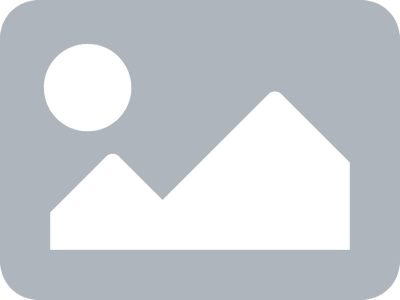 "AI and Journalism" Journalist-in-Residence Program
During a three- to six-month residency, a science journalist will focus on how AI applications can be used meaningfully for good journalism. The selected journalist is free to choose their topic and question. The pilot program between April and June featured Christina Elmer, deputy head of development at the weekly news magazine "Der Spiegel".
Christina Elmer presented her work and research question on June 24 at a public lecture. You can watch the entire event here https://youtu.be/yIOEkwaQdUA.
---