cyvy
21 April 2021 - 21 April 2021
Event
Was brauchen Menschen, um intelligente Systeme zu begreifen? Christina Elmer, Journalist in Residence im Cyber Valley, skizziert in einem öffentlichen Vortrag ihr Projekt und stellt erste Ansätze vor.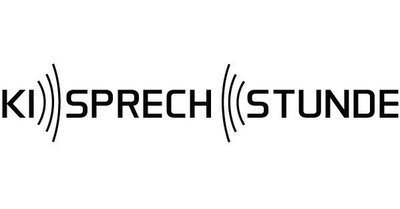 cyvy
26 April 2021 - 26 April 2021
Event
Cyber Valley AI Office Hours
From now on, citizens will have the opportunity to meet Cyber Valley researchers once a month and ask questions about AI at the AI Office Hours. Scientists from various disciplines will provide insights into the state of research and potential areas of application. The AI Office Hours are a good way to get first-hand information.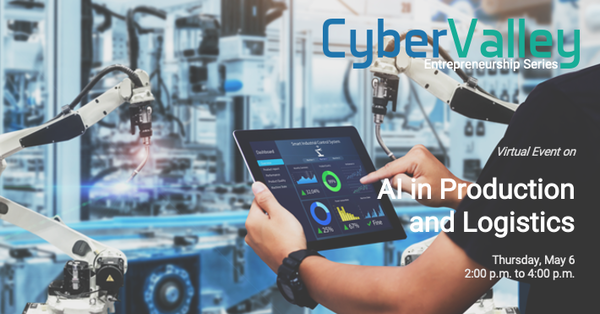 cyvy
06 May 2021 - 06 May 2021
Event
Virtual Event
Cyber Valley Entrepreneurship Series
Short product life cycles, a growing variety of products, and a strong customer focus are only a few of the reasons behind the increasing complexity and changing dynamics of production and logistics. To succeed in today's markets, optimised and intelligent process planning and control are thus decisive. In this upcoming Cyber Valley Entrepreneurship Series event, speakers from research, industry, start-ups, and the investment community will discuss how AI can help improve quality and efficiency in production and logistics. Their presentations will be followed by a Q&A session.