All News
14 September 2018 |
Symposium Artificial Intelligence and Society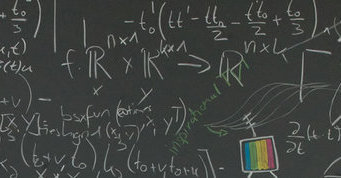 In the future, artificial intelligent systems will be used practically everywhere, whether as software systems on the internet or as cyber-physical systems in our environment. Artificial intelligence will be used in autonomous vehicles as well as in the diagnosis and treatment of diseases. No wonder that research institutions and companies worldwide are working to further boost the intelligence of machines, and that artificial intelligence is considered a key technology of the 21st century that will strongly influence science, business and our everyday lives.
The latest breakthroughs in artificial intelligence are based on machine learning. Using examples, computer programs can identify patterns and regularities in data sets and transfer these to similar situations in the future. The Stuttgart-Tübingen region is a leader in AI research and local research institutions occupy the top position in Germany for scientific publications in this field of research. The development is rapid and many questions about artificial intelligence and its significance for society need to be answered or at least discussed.
Therefor the Max Planck Institute for Intelligent Systems in Tübingen is organizing a symposium on the topic of 'Artificial Intelligence and Society' on Friday, 14 September 2018, starting at 1 p.m.. The event is aimed in particular at the interested public.
All interested parties are cordially invited to this symposium, which is organized together with the Cyber Valley Initiative and the Max Planck ETH Center for Learning Systems. Due to the limited space available, electronic registration is required by 03. September 2018:https://www.is.mpg.de/de/events/70-jahre-mpg/register
Top-class speakers from science and industry were attracted to the symposium. The event is part of the Max Planck Day, the nationwide science festival of the Max Planck Society.
The speakers at the KI Symposium are:
Dr. Michael Bolle / Robert Bosch GmbH
Prof. Dr. Dietmar Harhoff / Max Planck Institute for Innovation and Competition
Dr. Ralf Herbrich / Amazon Development Center Germany
Prof. Dr. Thomas Hofmann / ETH Zürich
Prof. Dr. Andreas L. Paulus / Georg-August-Universität Göttingen and member of the First Senate of the Federal Constitutional Court
Prof. Dr. Sarah Spiekermann / Vienna University of Economics and Business
Dr. Sandra Wachter/ Oxford Internet Institute
The talks will be followed by a panel discussion. The event will take place in the lecture hall of the Max Planck Institute for Intelligent Systems, Max Planck Ring 4, in Tübingen. Since places in the lecture hall are limited, a video transmission will be set up on the Max Planck Campus Tübingen. The event will be held in German and simultaneous translation will be provided in English.
The detailed program can be found here 
The accompanying videos for the Symposium Artificial Intelligence and Society can be found here 
Related Articles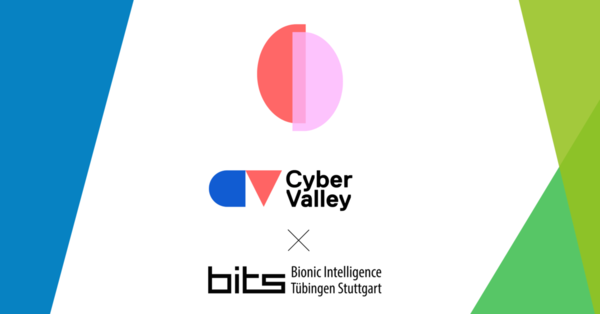 18.10.2023
Biointelligent systems for diagnosis and treatment of everyday neurological and mental ...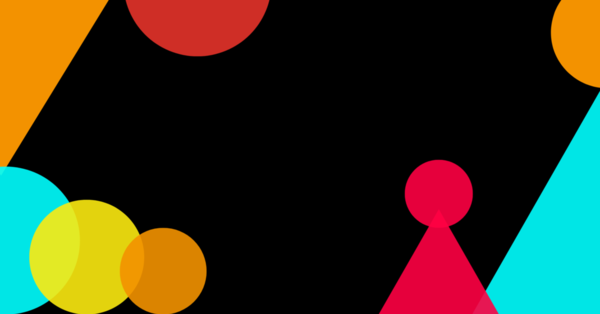 29.09.2023
Everything you need to know from the Cyber Valley Community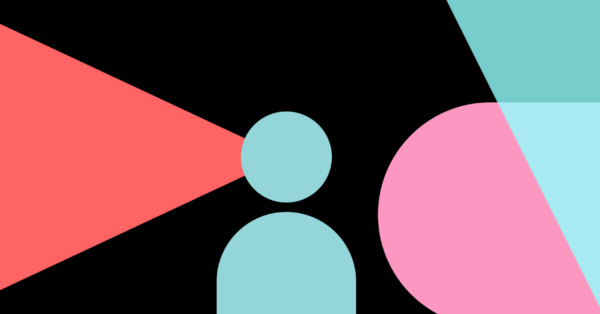 28.08.2023
Everything you need to know from the Cyber Valley community